So, the other day I picked up a couple handfuls of hatch chiles at our local market. I knew I wanted to roast them, duh, but wasn't sure which recipe I would go to from there. I was shocked to see such a HUGE array of options out there. Which one do you think I should start with? So many...so delicious!
Crispy Tostones & Pica de Gallo w/ Creamy Hatch Chile Sauce
by Hilah Cooking
a delicious recipe with fried plantains.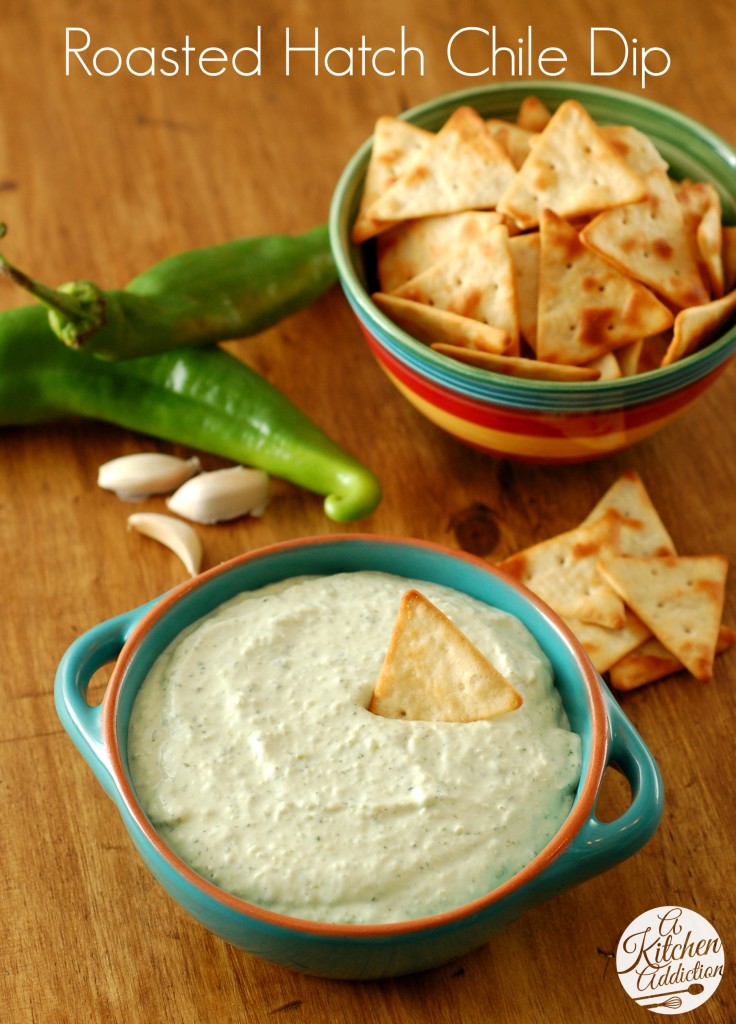 by A Kitchen Addiction
by Cooking on the Weekend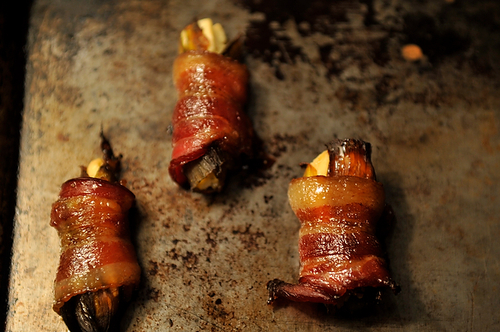 by Food52
by Tasty Kitchen
by she paused4thought
by Confections of a Foodie Bride